Professional Painting Company in Calgary
Interior Painting Services
The interior of your home or office is where you're likely to spend the most time, and that is why the inside deserves cutting edge touches and awe-inspiring finish. Our experienced team work with you to arrive at your kind of interior perfection.
Exploring Lucky interior house paintings could be an exciting and delightful experience. Our Interior House Paintings carry positive benefits that impact your health, well-being, and economy. Some of the benefit of Lucky painting Company Limited in Calgary includes the improvement of Interior air quality and with our fresh coat application, it will reduces or eliminate fumes and odors to create healthier interior air quality.
Our paints also allows for Low-Cost Home Improvement Option, with Increases in Ambiance, Covers Stains, Permanent Marks and Odor and also having the ease of cleaning and a low stakes update. The interior of your home or office is where you're likely to spend the most time, and that is why the inside deserves cutting edge touches and awe-inspiring finish.
Our experienced team work with you to arrive at your kind of interior perfection. Our interior house paints is fast becoming the highest rating for its quality of finish and having great scores for durability, ease of application and value for money.
Here is a brief overview of what our detailed process looks like and how it guarantees you the perfect paint, every time:
Consultation: We will gladly offer input and advice regarding the finish and type of paint that should be used, including painting samples. We're paint experts with national partnerships with leading brands like Sherwin-Williams. This sets us apart from the rest because we can help you find the perfect paint for your home.
Prepare the room: We take every care to protect your furnishings and decorations, but before we get started, we work with you to remove all pictures, wall hangings, and precious/breakable items from the room and secure your valuable items that cannot be removed.
Preliminary walk-through: Collaborating with you to ensure that you get exactly the home you envision is important to us. Our supervisor-on-site will do a thorough walk-through with you before the project begins to confirm exactly what you want and how you want it.
Protect furniture: We move all furniture away from the walls and then cover it, along with the flooring, with drop cloths and plastic.
Ensure optimal surface for adhesion: Paint needs to be applied to smooth, prepped surfaces to make sure it adheres well and looks great for years to come. As part of our preparatory process, we remove all electrical faceplates, scrape or sand rough areas, and caulk/putty holes to guarantee that your investment lasts for years.
Evaluate further repairs: Because we want to protect your investment for years, we also may consult with you about making minor repairs. Any repairs may incur an extra charge but will be decided beforehand by you.
Paint, the right way: Our professional process of painting your walls relies on only high-quality products and on our years of experience and practice.
Finishing touches: We clean-up after the project is completed by removing all tools and equipment, including drop cloths and plastic, and sweeping, vacuuming, and scrubbing to remove all traces of the paint crew – except for the great new coat of paint!
Final walk-through: We conduct our own final inspection and then invite you to join us on a final walk-through where we can address any final questions or concerns and ensure that we have exceeded your expectations.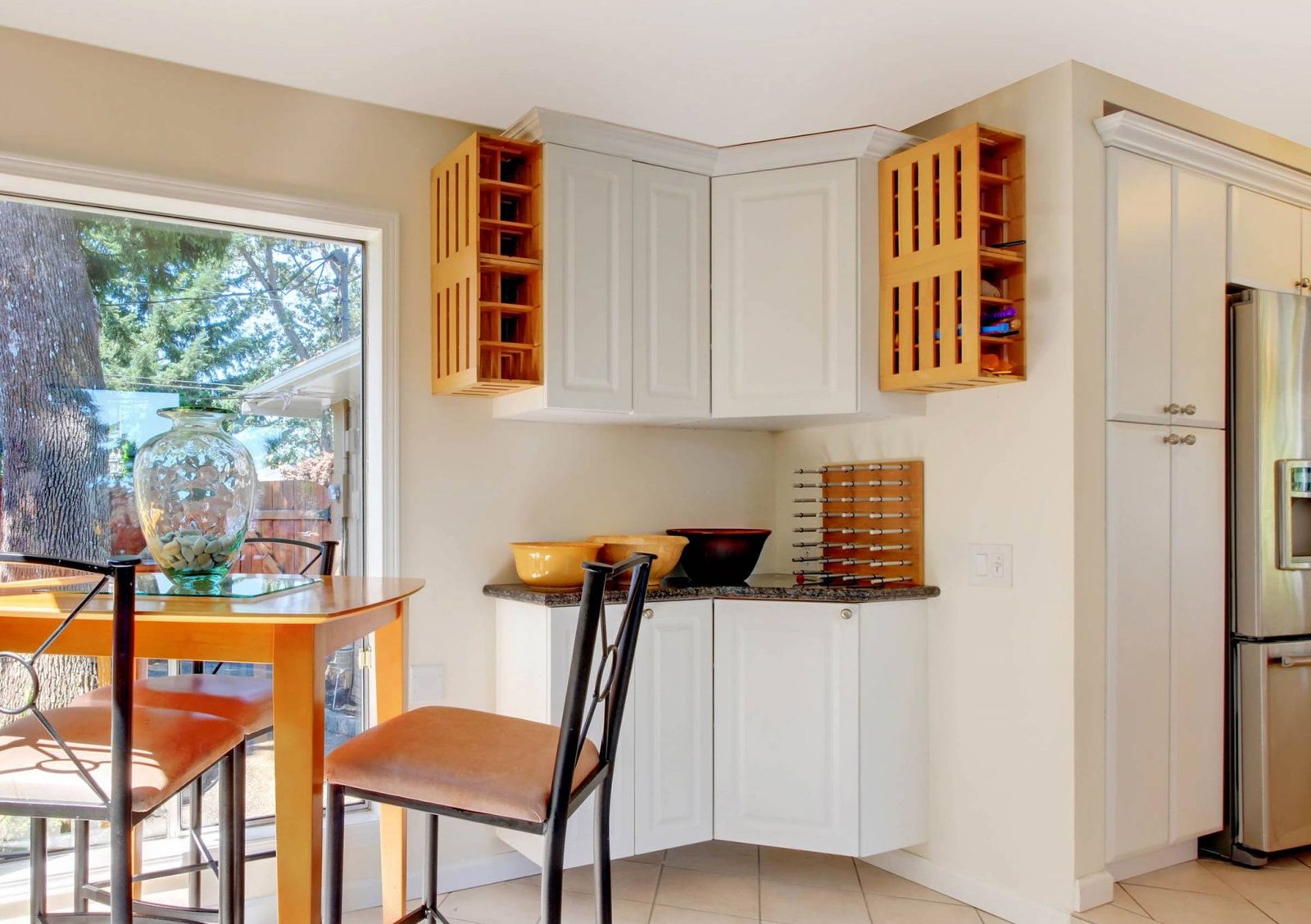 We are Calgary based painters and decorators with excellent customer service
What makes our painters and decorators different?

Speedy Service
We respond to any inquiry within two hours; we are available for consultation as soon as the next day. Get your Calgary property transformed and book your house painters and decorators for the same week!
Easy Process
With our hassle-free painting and decorating service, you can leave everything to us. You're our priority. All you need to do is to book your consultation. We then inspect, advise, and paint!

Top Quality
We have been painting Calgary properties for years and our experienced painters and decorators use only superior materials. Plus, we give 2 years warranty on every job.

Experienced Team
Our team has a minimum of 8 years of experience, knowing the best tools and materials depending on the desired service. Our professionalism and quality makes us stand out from the crowd.
Hundreds of Homes in Calgary Choose us
Fully licensed and insured
100% guaranteed results
WCB Coverage
Highly qualified, skilled and experienced house painters
Top-quality paint and materials
Free colour consultation with a professional interior designer
2-year paint job warranty on workmanship and materials
Proper preparation of all surfaces to be painted
Foreman on every site
Low VOC paint
Foreman on every site
9.5 /10 Home Stars ratings
Request A Free Estimate Now
From the  planning of the project to execution, our painters will  give your home the look it deserves.