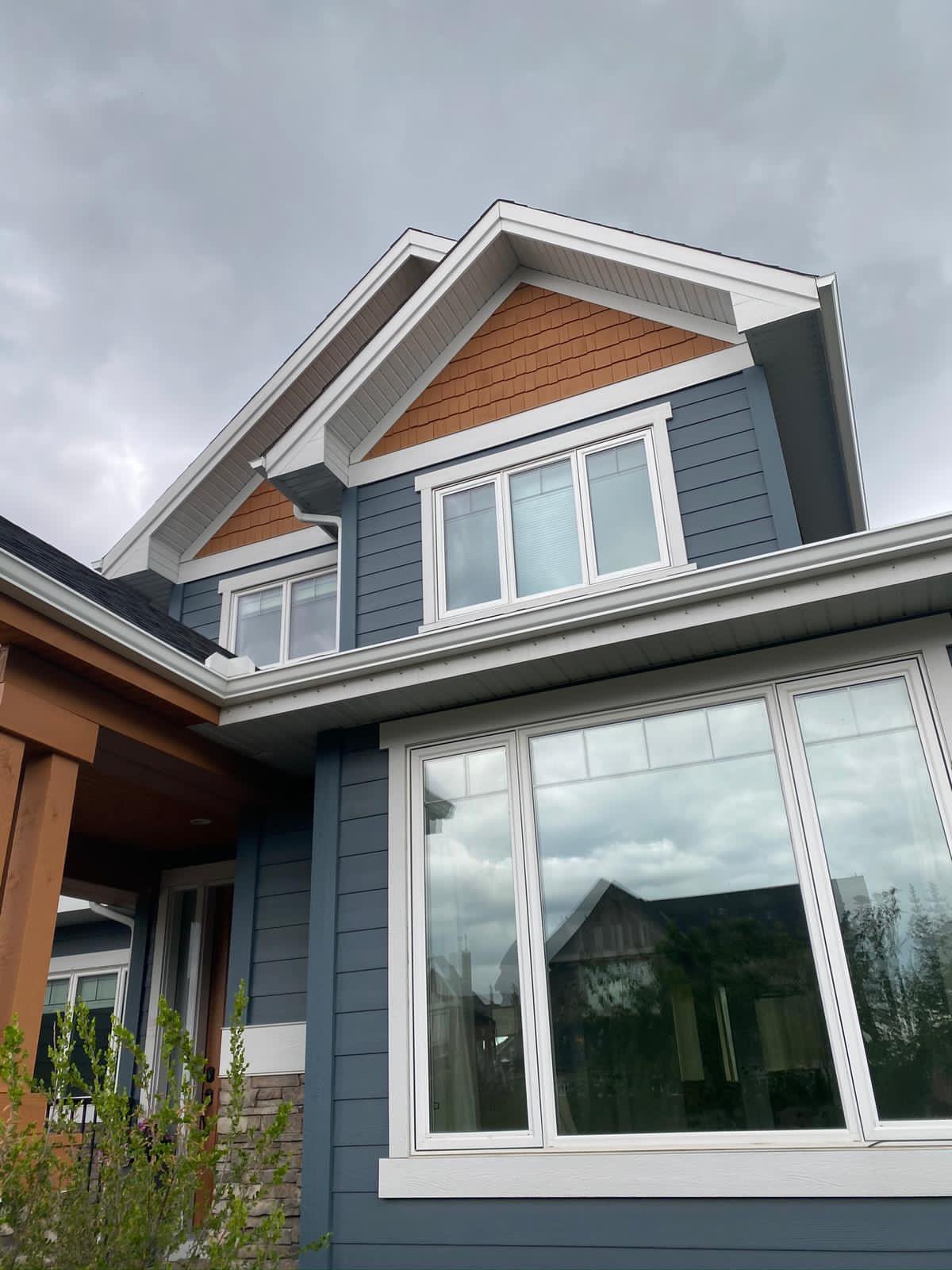 Professional Painting Company in Calgary
Vinyl Painting
Lucky painting Company Limited in Calgary has one of the most reliable Vinyl Painting products. Our Vinyl paints is suitable and perfect for interior paintings of walls, ceilings and other areas of professional consideration. It offers a tough, durable matt finish that is washable making it ideal for busy household and commercial environments.
Changes are the testament of time. We've been around for long enough, and therefore possess the capacity to help with vinyl. We are competent handling the traditional vinyl siding, and our archives of past work are testaments to the competence we bring even to modern designs.
We are Calgary based painters and decorators with excellent customer service
What makes our painters and decorators different?

Speedy Service
We respond to any inquiry within two hours; we are available for consultation as soon as the next day. Get your Calgary property transformed and book your house painters and decorators for the same week!
Easy Process
With our hassle-free painting and decorating service, you can leave everything to us. You're our priority. All you need to do is to book your consultation. We then inspect, advise, and paint!

Top Quality
We have been painting Calgary properties for years and our experienced painters and decorators use only superior materials. Plus, we give 2 years warranty on every job.

Experienced Team
Our team has a minimum of 8 years of experience, knowing the best tools and materials depending on the desired service. Our professionalism and quality makes us stand out from the crowd.
Hundreds of Homes in Calgary Choose us
Fully licensed and insured
100% guaranteed results
WCB Coverage
Highly qualified, skilled and experienced house painters
Top-quality paint and materials
Free colour consultation with a professional interior designer
2 years paint job warranty on workmanship and materials
Proper preparation of all surfaces to be painted
Foreman on every site
Low VOC paint
Foreman on every site
9.5 /10 Home Stars ratings
Request A Free Estimate Now
From the  planning of the project to execution, our painters will  give your home the look it deserves.