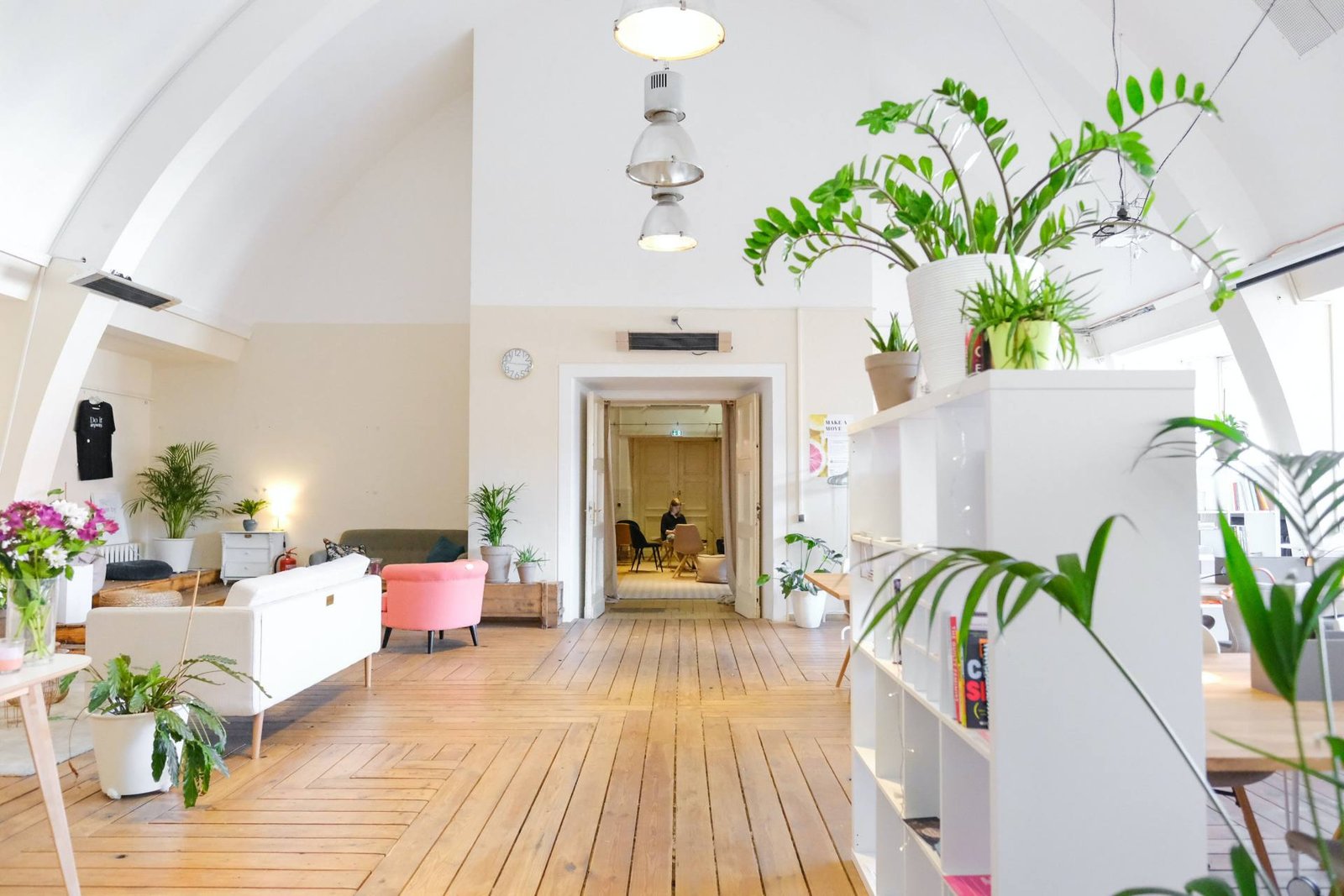 Painting for Business
Not every workplace has to be gloomy and depressing, with dull colors and uninteresting ornamentation. There's a common belief that big offices, in particular, are decorated in a more elaborate fashion.
Studies have shown that bright colors may boost creativity, happiness, and overall productivity. Though the nature of your job may vary, there seems to be some truth to this when looking at some of the world's biggest and most successful firms' workplaces. In the same way as the following
Despite the fact that high-end commercial office fit outs may be rather expensive, commercial fit outs in Calgary are becoming more common. Look at some of the most recent trends in hairstyles. Modern fashion emphasizes enhancing one's own natural height.
The interior design of the workplace
Modern offices like this one are easy to recognize. In spite of its lack of visual flair, you can tell that this space has been decorated by a professional designer. As an example of how the designer tried to make the most of the excellent natural light that enters the area, notice how the ceiling and a few of the walls have been painted white. This increases the amount of natural light in the space, which is known to lessen stress levels in the workplace.
Oranges and brown wood floors (which works well with the usage of oranges splattered across the space) provide a lovely contrast. Finally, we can observe the good impact of the usage of plants, whose presence is beneficial in any workplace design.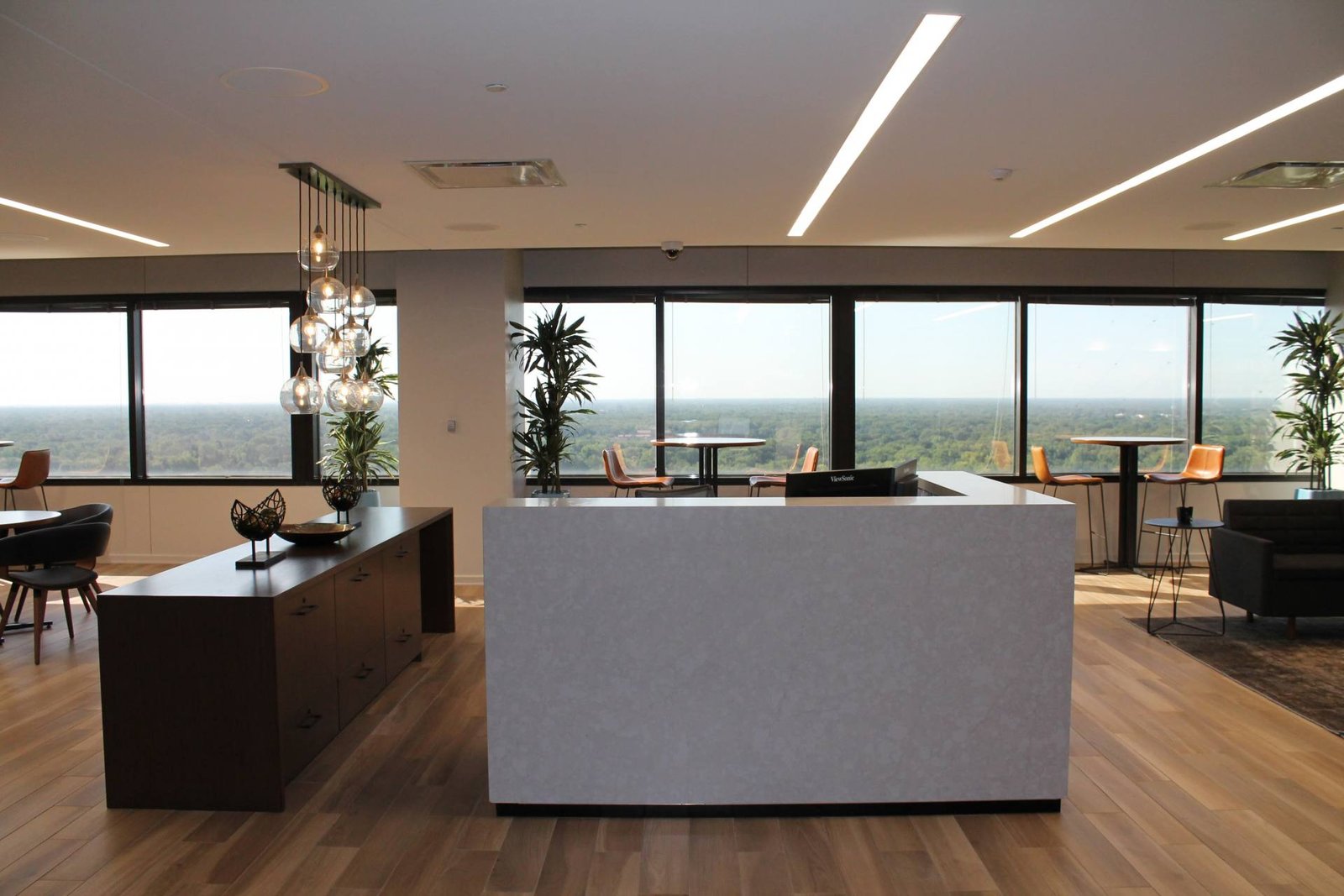 office interior design in the twenty-first century
There are many pictures out there that have the same appearance as this one. Once again, the huge window and high ceilings contribute to the open, airy feel of the area. Similar to the preceding example is the usefulness of visible plants or trees; having a little green around helps raise employees' moods.
A more restrained approach to painting and decorating is on display here. Light brown, silver, and dark green hues work well together to provide a professional atmosphere.
Office fit-outs are becoming more popular in 2022, and we've covered a few prevalent aesthetic features. If you're interested in learning more about painting and decorating, be sure to follow our blog. Keep in mind that Lucky Painting Limited is well-equipped to assist your Calgary  office fit-outs or business painting in Calgary.