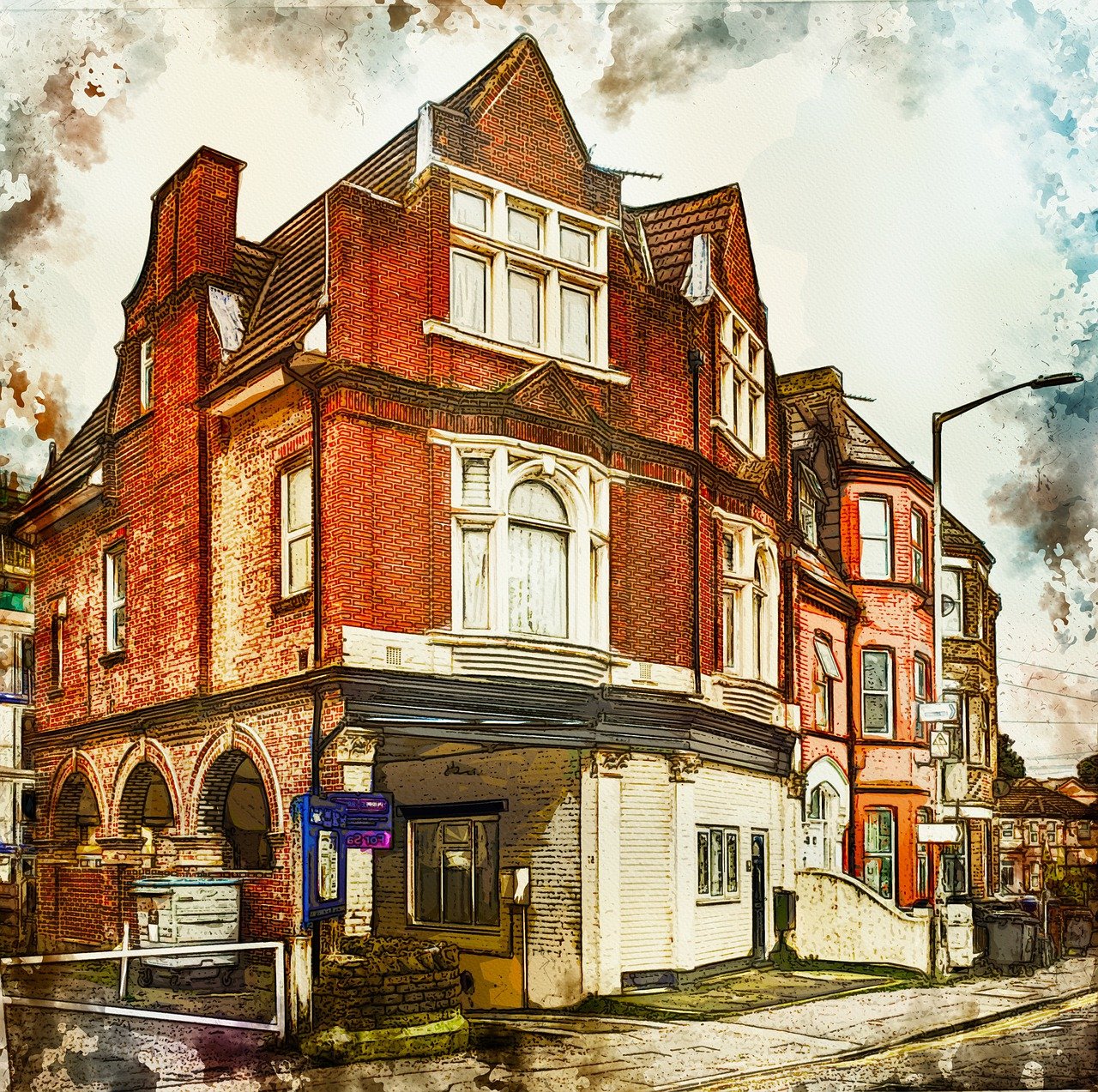 These novel watery alkyd hybrids that can be washed away with water are not the subject of this piece at all. We're referring to oil-based alkyd paint here. Waterborne alkyd paint works well for most trim and woodwork and lasts for many years in most environments. They do, in fact, remove the majority of the applications for traditional oil paint.
So, when is oil paint appropriate? For the most part, it's where your hands touch the wood surface. Any water-based paint will be destroyed by the oils on your hands (including waterborne lacquer in most cases).
Painting the banisters and handrails is one example. Water-based paint will swiftly degrade them since they come into everyday touch with hand oil. In this circumstance, oil-based paint is the only option that will dry as hard as possible and is therefore the ideal choice. For environmental reasons, several of these oil paints have been renamed "rust paint." Collection Satin oil paint by Benjamin Moore is still available.
Kitchen cabinets are another place where your hands may come into touch with wood. A hand painted oil based finish is desired by many Toronto high-end houses with bespoke cabinetry. The finish around the door handles on your painted cabinets is degrading, have you noticed this? That is waterborne paint. An example of Benjamin Moore Collection Satin oil-based paint on cabinets that we repainted in Moore Park, Toronto, may be seen below. We're thrilled with the final product!
Because oil paint is difficult to work with, it is very flammable, smells bad, and isn't good for the painter's health, it is no longer widely used. However, in these conditions, its durability is still justified. It can be used in industrial and commercial painting, however we would only use it in domestic painting for this purpose.