You should always choose a professional when it comes to painting the inside walls of your home, but since you're on this page it's clear that you've made the proper option in hiring Painting Services in Calgary. Choosing a color for the walls of the rooms is the next step in the renovation process. To ensure you have the exact shade you desire, purchase the paint ahead of time and then contact our Calgary office and leave the rest in the hands of our skilled professional. In terms of painting our houses' walls, mold-resistant paint is the newest and greatest trend, and it's the finest option. The use of mold-resistant paints has traditionally been limited to bathrooms and kitchens, but experts now advise that you may save time, effort, and money if you apply such a paint on every wall in your house.
It's a good idea to keep in mind that the color you choose may turn out to be darker or lighter than you anticipated. Aside from that, a room's ceiling color has a significant role in its overall design. For example, the majority of individuals prefer shades of gray or brown, rather than pure fundamental hues like white or black. Because it's not essential for the ceiling to be white all the time. You may use the same color for the walls and the ceiling as long as it isn't too dark. If you choose with a different and contrasting hue, the room's "feel" will definitely be affected.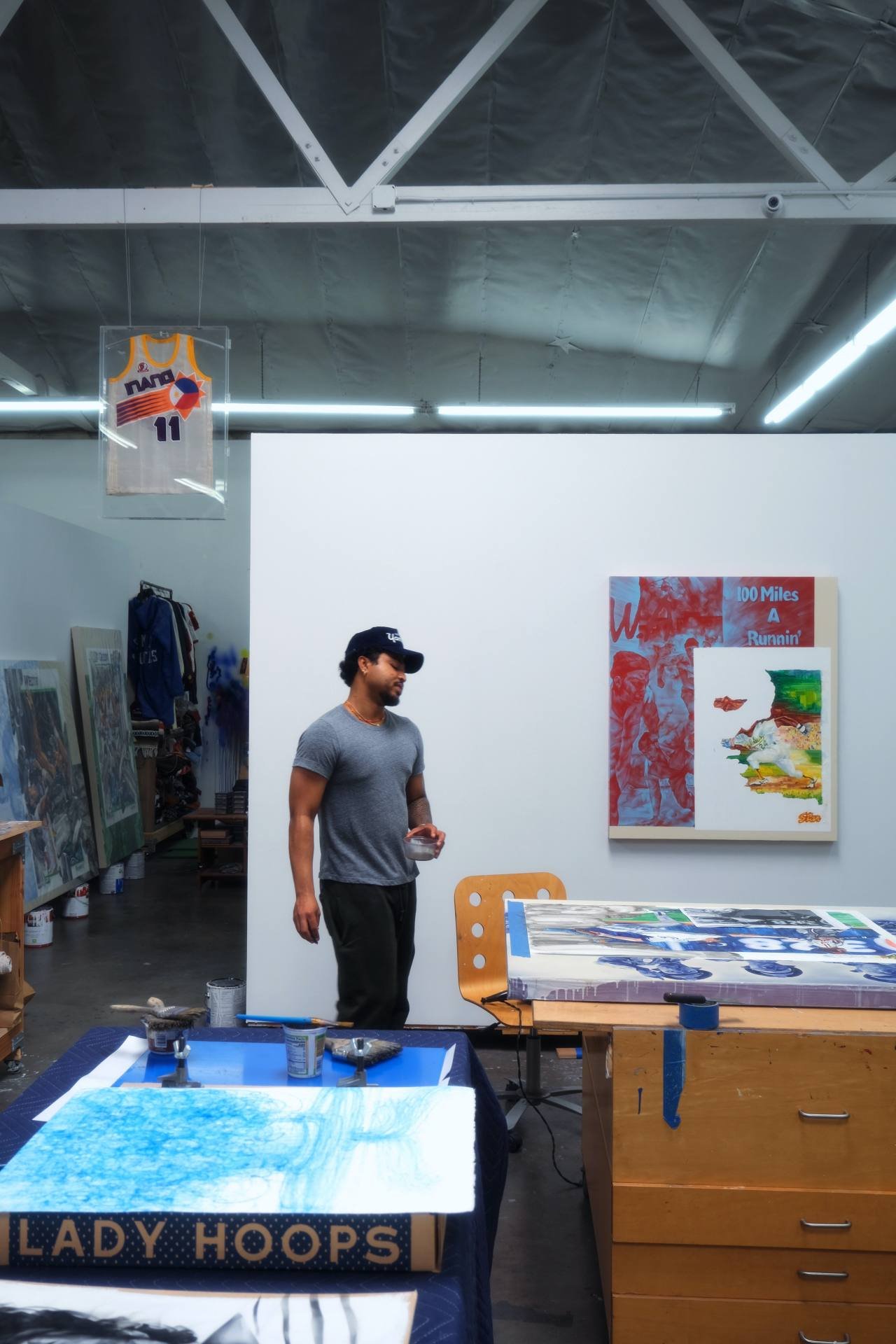 Room lighting is obviously an essential consideration when designing a space. Be warned that the hue will be altered by indirect illumination from the ceiling.
You may use a piece of cardboard painted in the color you want to see how the room will feel, and then take it outdoors to dry. Once dry, look at the color and then compare it to the shade you receive when bringing the cardboard inside, where artificial lighting will modify it somewhat. As long as you're pleased with what you see, this color is for you! However, if you're still unsure, talk to the professionals at Lucky Painting Services Limited in  Calgary; they'll be able to guide you in the proper direction.
Lastly, if you've already chosen the ideal shade of paint or, even better, if you've already purchased it, you may hire our Canada-based painting professionals to come to your home and perform magic on the inside walls and ceilings.